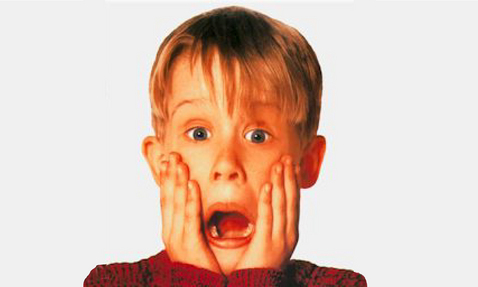 Remember in my last post I said we had a little business trip and you probably wouldn't hear from me until Monday? Yeah. Turns out
my
business trip was to stay home and C's business trip was to head to California to close a few deals and attend jury duty.
Unfortunately it was very last minute, and we have packages coming in the mail, we were right in the middle of spring cleaning, and a million other projects going on at home. So I decided to stay home. Which really is for the best. But I miss him. A LOT. We're very close, and in the last 6 years of living with one another we've spent very little time apart.
So I'm finding things to distract myself, and to distract the dog who has been moping around here for the last 3 days. We're pathetic!
I did venture out to ikea today to pick up a new duvet. Since the dog has taken Cs place on the bed, it also means he's left all his fur all over my blue down comforter. I hate to keep washing that thin since I know it ruins it, so I caved and bought one! It's in the wash right now, but once I get it all set up I'll take pictures.
Another perk to C being gone? ( although I would rather have him here!) I lost 4 lbs. Seriously. I've had zero appetite, and cooking dinner for 1 just isn't appealing, so dinners have been pretty darn simple.
I'm hoping to book C and I a weekend getaway for when he returns, because lord knows I
need
it. But hmmm...where to go...