You know what the best part of all the rain is? The beautiful flowers that are blooming.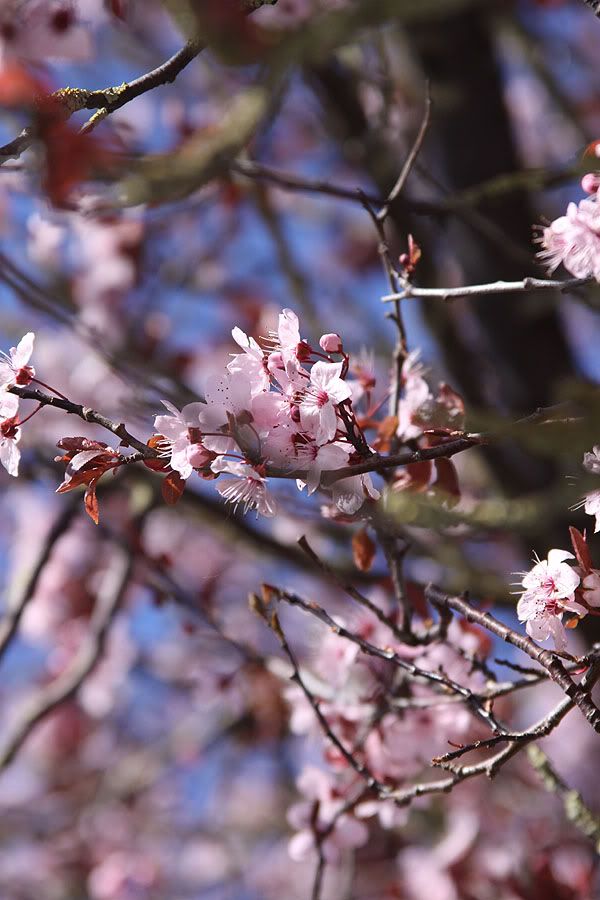 We have had GORGEOUS weather the last 3 days. It's been around 65 degrees, the flowers are popping out everywhere, the trees greener then ever and everything just feels fresh and not so gloomy. Of course, I better not get too excited just yet, we apparently have 4 long days of rain coming.*sigh* at least we enjoyed it while it lasted.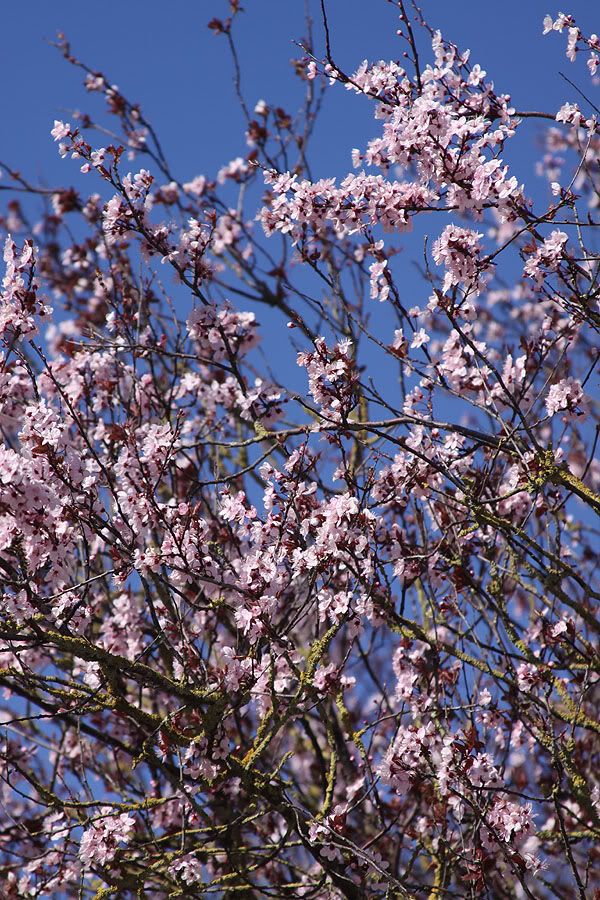 My mom is in town for a few days, so we decided to head out to the Oregon coast for the day.
There were even kids swimming in the water. I have NO idea how they could stand it, because while yes, it was spring "warm" it wasn't summer warm and even in the summer that water is barely stand-able.
We decided to take a tour of a very well known cheese factory.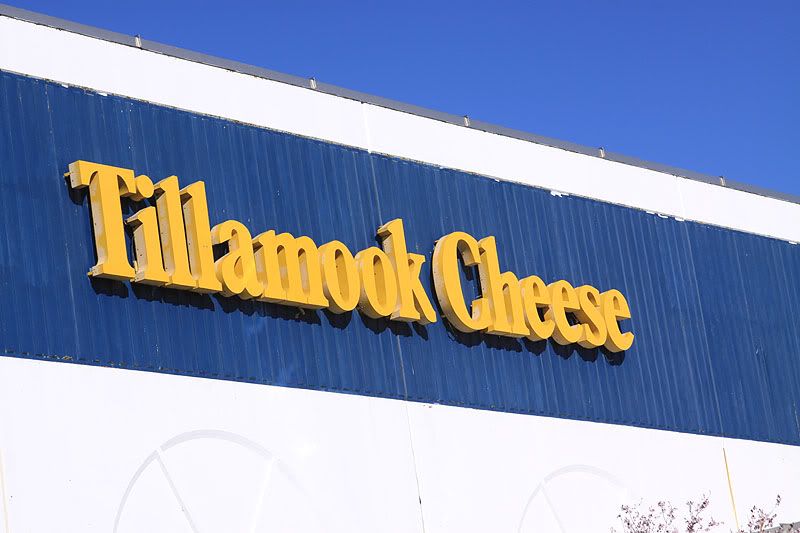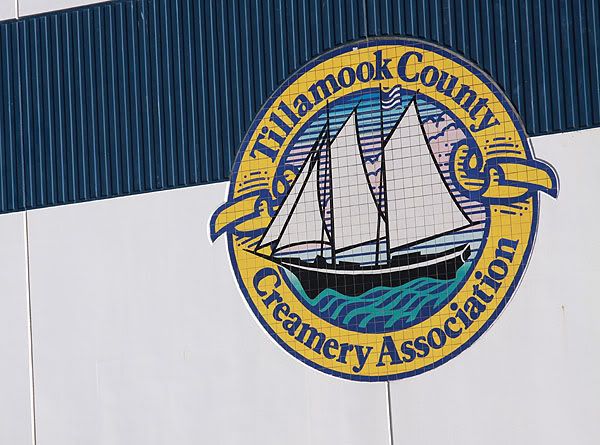 If you have never had Tillamook cheese, RUN to your grocery store now and pick up some. It's been a family favorite since as long as I can remember, and still is.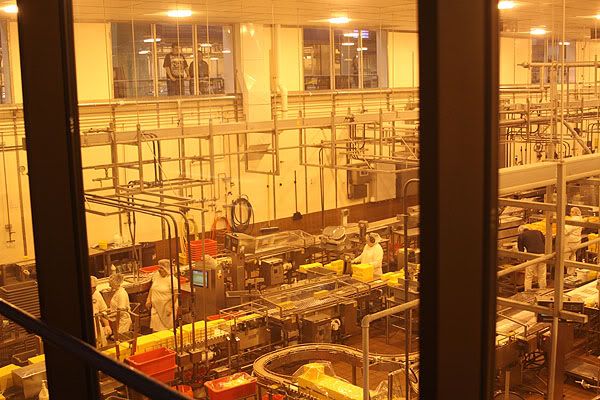 Those are HUGE blocks of cheese that haven't been cut yet.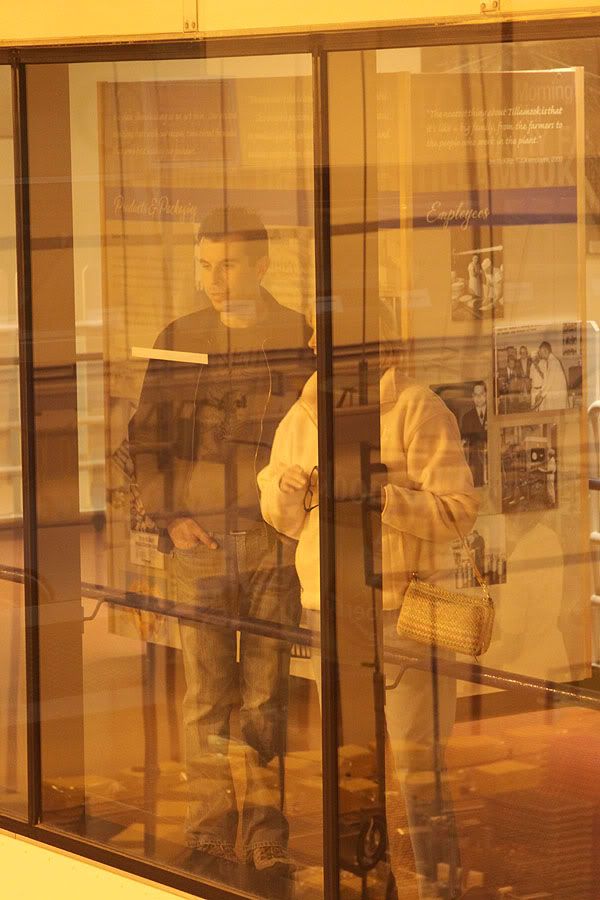 It was fun and very informative. The samples were even better.
We're heading into downtown tomorrow with my mom to finish up the weekend and enjoy the sunny weather. I hope you all have a great weekend!